PVC Dragon Sheets (Non-Lamination Sheets)
PVC dragon sheets are extensively used for printing and making PVC ID cards through inkjet printers. These sheets have very high clarity.
Buy PVC Dragon Sheet Set Of 50 Core And 100 Overlay Inkjet Printable For PVC Card A4 Size online at low price in India.

Non Lamination Sheets or
instant pvc card making material-white
This is a new technology for making cards. No need any bulk equipment or professional operation. Only one inkjet printer, heat laminator, trimmer can make it.
Just take few minutes to make 10cards.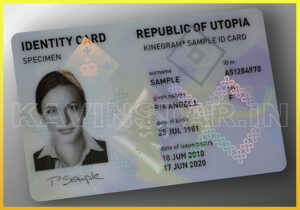 Printing medthod: inkjet printer
Color: white
Size:200300 0.96mm or other size u want!
Constist(two kind):
0.25mm pvc printing sheet+0.46mm core sheet + 0.25mm pvc printing sheet
Steps to make instant PVC double side card using material:
1,Use inkjet printer to print the image on the surface of printing sheet ,Be sure use mirror image printing mode and wait until the ink dried (about 5-10minutes)
2,Remove the protection film on two surface of core,and turn over the printing sheet(the side with image is inward) ,and put the printing sheet and adhesive base together ,
go through thepouch laminator ,the temperature is around:120C-160C
3. Cut the laminated sheet into standard card, remove the protection film from the surface of the card.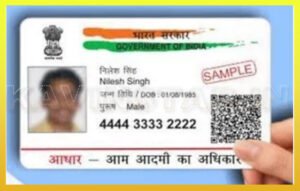 Kavinstar PVC dragon sheets are packed in premium packing to avoid any cracks during the transit.
These sheets are developed with supreme-grade basic components and material
These offer very precise printing and are very long lasting
These sheets are laminated providing smooth finish and sturdy quality
These sheets have very high clarity
These are easily die-cut
Kavinstar PVC Dragon sheets are printable with conventional screen and offset printing methods
These sheets have perfect color reversion and have UV protection
These sheets are also Anti-Ruebed