Bundle Note Counting Machines (Strapped Note Counter)
Bundle note counting machines is vacuum based high speed and heavy duty strapped bank note counting machine which count whole packet /bundle of notes. this type machine come in two type one of desktop model and second is floor top model also know as bundle note counting machine with trolly. Its function is very simple, easy operation,
Adding, batching & ok stamping function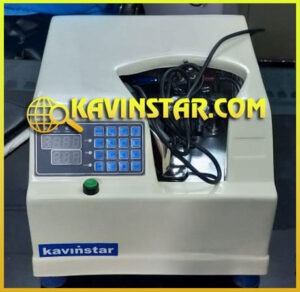 Bundle note counting machines handles loads of cash whether new, old or soiled currency alike. For tasks like counting banknotes strapped or bundled, This kind cash counting machine can be a time saver. It's rapid counting speed and conveniently located to currency placement makes it a wise choice for customer who need faster and accurate counting for their bulk cash.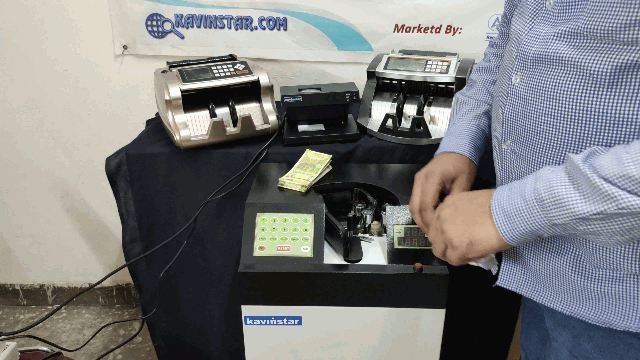 The filters are located at the bottom portion of the machine covered with door. Which means the customer can themselves clean the filter periodically without having to wait for maintenance. For bulk cash handling this bank note counting machine is the best choice. It can operate continuously for hours together.
We manufacture a range of Desktop and Floor Bundle Note Counting Machine available in several designs suitable to the user. It is widely used for counting currency notes either banded, stapled or loose. These are compact in design and fast in processing. They have LED display for showing the results of counting and batch. Our Bundle Note Counting Machine are inspected on various parameters by our quality controllers before supplying in the market to assure their accuracy and longevity in work life. These are fully automatic with counting speed of 1500 pcs/min.